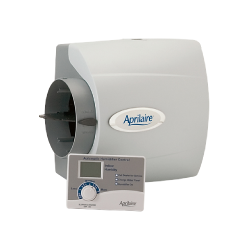 Humidifiers
A whole-house humidifier will constantly monitor the moisture level in your home and keep it just right. Not only will you feel better, but you'll spend less money on your heating bills each winter. More humidity will allow you to lower your temp AND raise your comfort. Win – Win!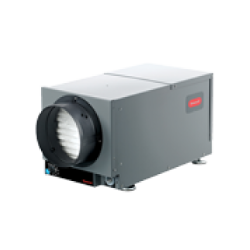 Dehumidifiers
Your air conditioner is designed to control temperature, not humidity. You need humidity control to maintain comfortable, healthy conditions in your home. Excessive humidity is not only uncomfortable in the summer; it can also lead to mold.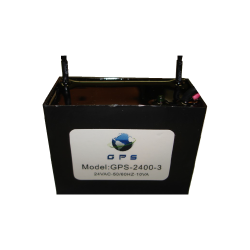 Cold Plasma Air Cleaners
Plasma Air Cleaners are the newest technology available for your home. These units have been available for years in specialty industrial applications such as hospitals. But now, further advances have made them compact enough for residential applications.
Using some fairly advanced science, these units breakdown noxious chemical compounds in your home's air to their basic harmless components – oxygen, nitrogen, carbon dioxide and water. This process eliminates odors, mold, bacteria and viruses.
Try one out with our no-risk 30-day money back guarantee. If for any reason you're not happy with the results of your Cold Plasma Air Cleaner, we'll take it back.